FAMOUS WRITERS!
A list of famous writers / authors / poets throughout history.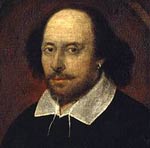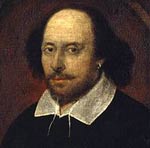 William Shakespeare
(1564 – 1616) English poet and playwright. Famous plays include
Macbeth, Romeo and Juliet, Merchant of Venice
and
Hamlet.
Shakespeare is widely considered the seminal writer of the English language.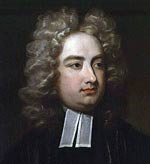 Jonathan Swift
(1667 – 1745) Anglo-Irish writer born in Dublin. Swift was a prominent satirist, essayist and author. Notable works include
Gulliver's Travels (1726)
,
A Modest Proposal
and
A Tale of a Tub.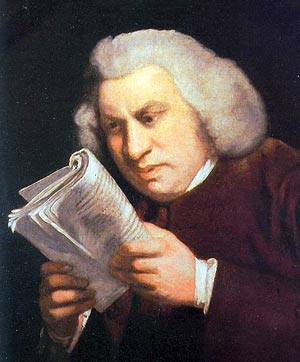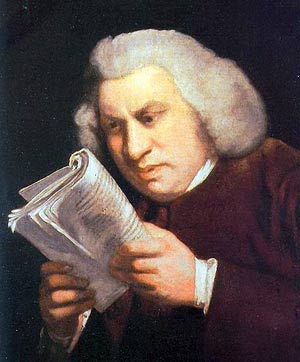 Samuel Johnson
(1709 – 1784) British author best known for his compilation of the English dictionary. Although not the first attempt at a dictionary, it was widely considered to be the most comprehensive – setting the standard for later dictionaries.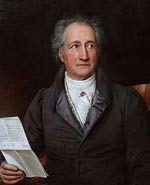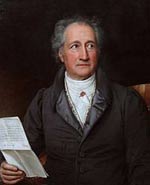 Johann Wolfgang von Goethe
(1749 – 1832) German poet, playwright, and author. Notable works of Goethe include:
Faust
,
Wilhelm Meister's Apprenticeship
and
Elective Affinities
.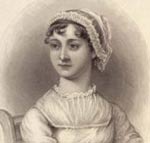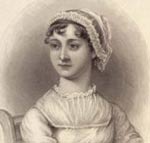 Jane Austen
(1775 – 1817) English author who wrote romantic fiction combined with social realism. Her novels include:
Sense and Sensibility
(1811),
Pride and Prejudice
(1813) and
Emma
(1816).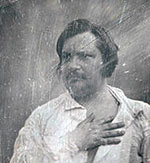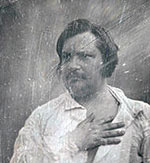 Honore de Balzac
(1799 – 1850) French novelist and short story writer. Balzac was an influential realist writer who created characters of moral ambiguity – often based on his own real life examples. His greatest work was the collection of short stories
La Comédie humaine.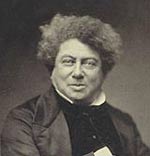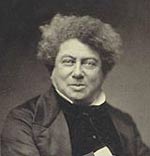 Alexandre Dumas
(1802 – 1870) French author of historical dramas, including –
The Count of Monte Cristo (1844)
, and
The Three Musketeers (1844)
. Also prolific author of magazine articles, pamphlets and travel books.


Victor Hugo
(1802 – 1885) French author and poet. Hugo's novels include
Les Misérables
, (1862) and
Notre-Dame de Paris
(1831).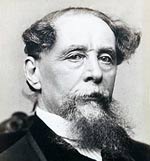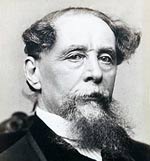 Charles Dickens
(1812 – 1870) – English writer and social critic. His best-known works include novels such as
Oliver Twist
,
David Copperfield
and
A Christmas Carol
.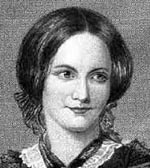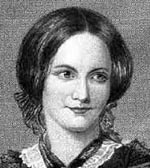 Charlotte Bronte
(1816 – 1855) English novelist and poet, from Haworth. Her best known novel is 'Jane Eyre' (1847).